Customize
Urbane Reclamation is available to update existing furniture owned by clients and also carries an inventory of furniture available for customization. The furniture featured below is presented in its original condition, prior to any refinishing work. The refinishing choices are unlimited, so feel free to contact us to discuss options and receive a quote.
---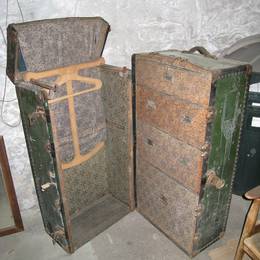 Sold - See completed piece here.
Welcome! Urbane Reclamation is an upcycled furniture business specializing in finding the hidden potential in old, forgotten furniture. A constantly rotating inventory of updated furniture is available for purchase along with custom design services to transform your outdated piece. All furniture is unique and one-of-a-kind!
---

---